Product Description
black usb host otg adapter cable for 10.1″ huawei mediapad 10 fhd tablet pc

Black USB Host OTG Adapter Cable for 10.1" HUAWEI MEDIAPAD 10 FHD Tablet PC

Features:
1.With this HUAWEI Host OTG cable, you can assess to most of USB Flash Drive,
Mouse, Keyboard and game controller etc.
2.It should work with most USB Flash Drive, Mouse and Keyboard,
3.There is not time lag of playing a movie file on my USB Flash
Drive and it can be played directly with this USB Host Cable.
4.it also work with external harddisk, BUT It need external
power source for the harddisk.
5.It should also work with non-power card reader.
Package include:
1xCable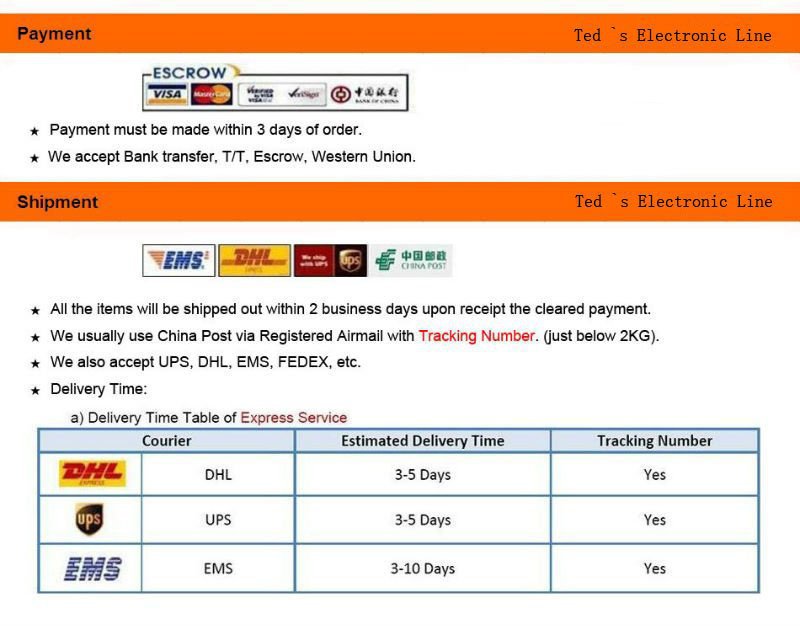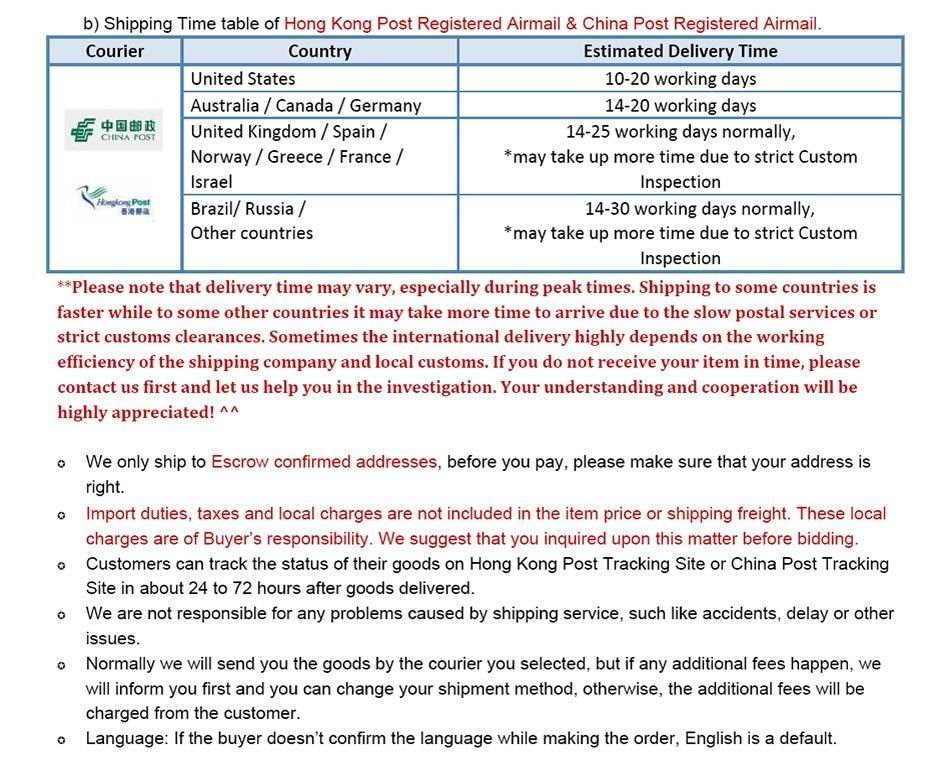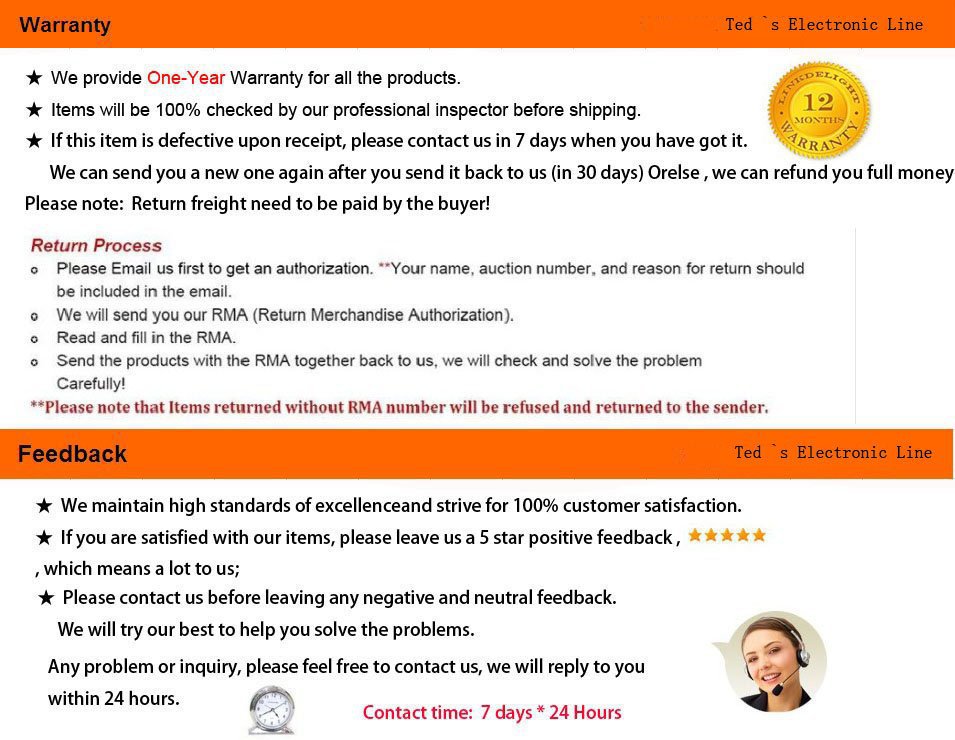 US$ 469.99/lot
pieces / lot
US$ 11.28/lot
pieces / lot
US$ 11.50/lot
pieces / lot
US$ 5.66/lot
pieces / lot
US$ 64.99/lot
pieces / lot
US$ 9.76/lot
pieces / lot